More And More
Offers
Are
Available For You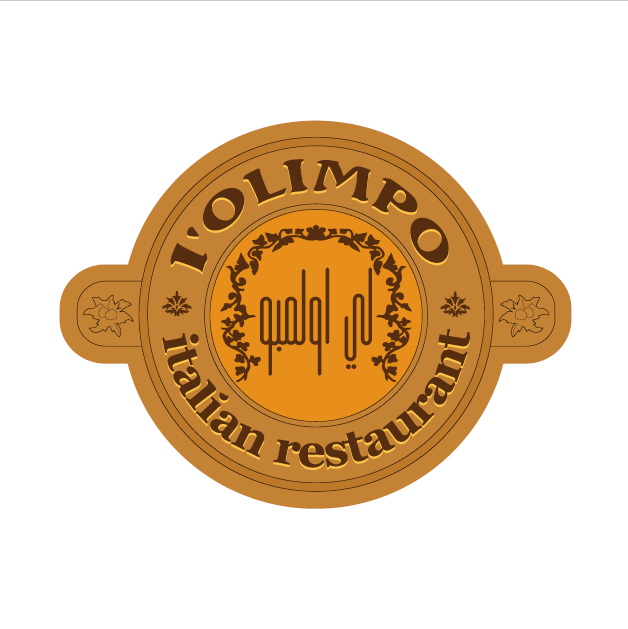 Get a 15% discount at L'olimpo Restaurant&Lounge (The discount is for orders inside the restaurant)
End Date: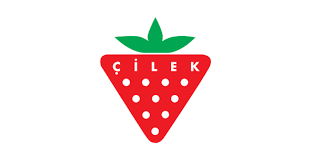 Enjoy an additional 5% off on top of all available offers for a full year at cilek room.
End Date:
Whatever you do, you get rewarded. Increase your savings with Amex Offers and spend on things you love.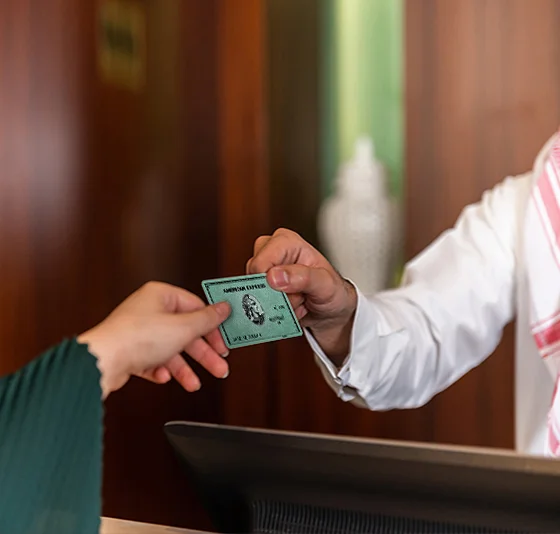 How can you benefit from Amex Offers?

1. Login & Discover
Find offers from brands you love by simply logging into your Amex KSA app and tapping on Amex Offers.

2. Select & Save
Select and save as many offers as you like to your Card.

3. Use & Earn
Use your Card at your favorite places and instantly experience your savings.