Business Credit Cards
American Express Business Credit Cards are tailored to the needs of business owners to help manage cash flow, increase purchasing power and turn business spending into rewards.
View All Business Cards
(1)
Annual Fee: US$ 120
Annual Employee Card Fee: US$ 60 per Card
American Express® Business Credit Card
The card that gives you the financial flexibility to grow your business.

Islamic Credit Card: Enjoy up to 55 calendar days payment period1 or the choice to pay over time at an APR rate of 25.14%

Flexibility to set spend limits on specific spend categories

Access 1,300+ Airport Lounges worldwide with complimentary Priority Pass membership2

Complimentary travel accident and inconvenience insurance for business travel

Get more from your business spend by earning Membership Rewards points – Earn 1 point per $1 spent on your Card.3

Make your business spend more rewarding with Amex Offers
1Depending on when you made the purchase.
2Subject to fees
3Subject to fees
Whatever you do, using an American Express Business Card could benefit your business. You can use your Card in many places, including airlines, hotels, restaurants, local stores and major retailers. So whether you're paying for business travel, office supplies, or entertainment you could be earning rewards by putting your business expenses on an American Express Business Card.
Why American Express® Business Cards?
BUSINESS CARD BENEFITS
Gain greater transparency over your business spend and simplify employee expense management by adding Employee Cards to your Account.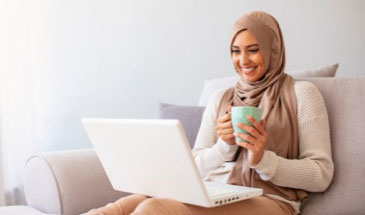 DIGITAL TOOLS
Quickly and easily manage your business expenses and make the most of your Card benefits with our online tools and apps.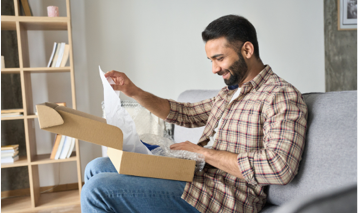 GET MORE FROM YOUR BUSINESS EXPENSES
Make your business spend more rewarding by earning Membership Rewards points.
MANAGE YOUR CASHFLOW
You have the flexibility to optimize your purchasing power and cashflow by paying back later.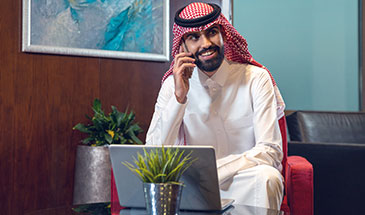 HELPING YOU GET BUSINESS DONE
American Express provides the tools to manage your business spend anytime, anywhere on the American Express App or through your Online Account.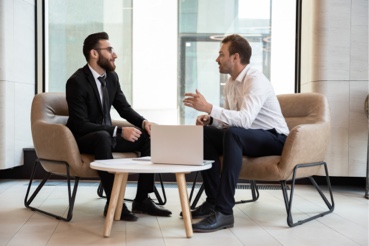 WORLD-CLASS SERVICE
Running your business could be made easier with a great range of resources designed to help you maintain control of your business expenses, while also helping to provide some peace of mind.