At American Express®, we always keep our Cardmembers updated with the latest offers. From high profile advertising campaigns to promotional SMS's, Emails, social media along with electronic monthly statements, we do online promotions on our website and provide in-store materials to our merchants.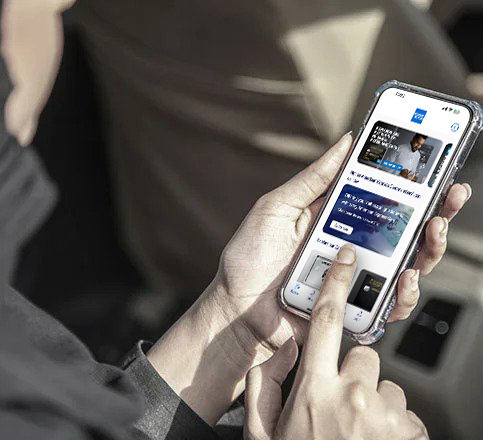 Send your offers to our Cardmembers.
As an American Express® merchant partner, if you have an offer for our Cardmembers, we ensure it reaches those most likely to purchase. We pride ourselves on providing excellent returns on your marketing investments and helping you reach our entire Cardmember base through offers directly through our communication channels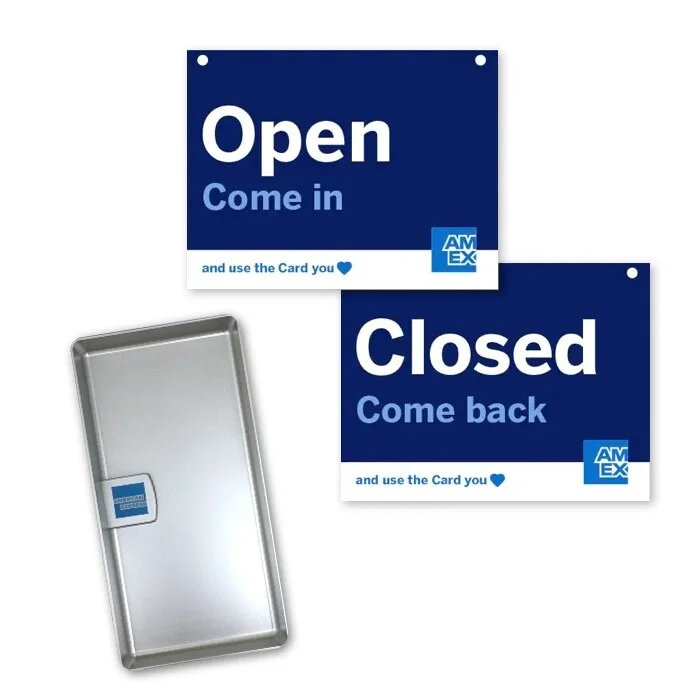 Point Of Sale materials.
American Express offers windows and door branding, stickers, wobblers, danglers, and all types of high-quality promotional materials.