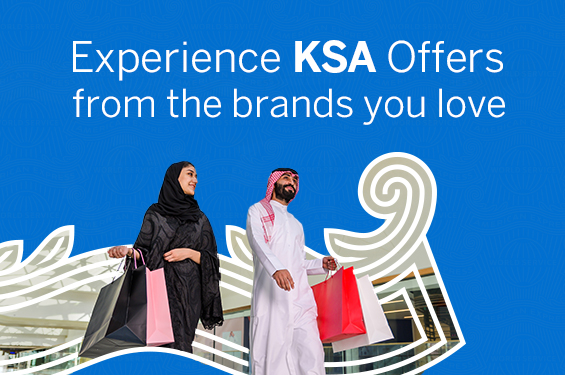 Experience the Joy of Shopping with KSA Offers
Enjoy KSA offers by simply using your Card at your favorite merchants.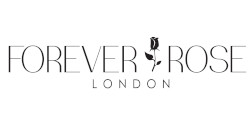 Enjoy 20%  at Forever Rose
End Date: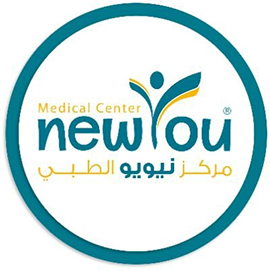 Get a discount up to 30% at New you Medical Center.
End Date:

Add sparkle to your life with Damas Jewellery and enjoy 10% savings on selected diamond pieces when using your American Express Card.
End Date:


Enjoy 15%  at Midyeci Ahmet Restaurant
End Date: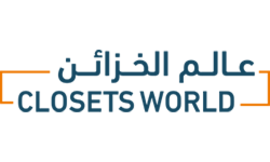 Enjoy 25% a at  Closets World
End Date: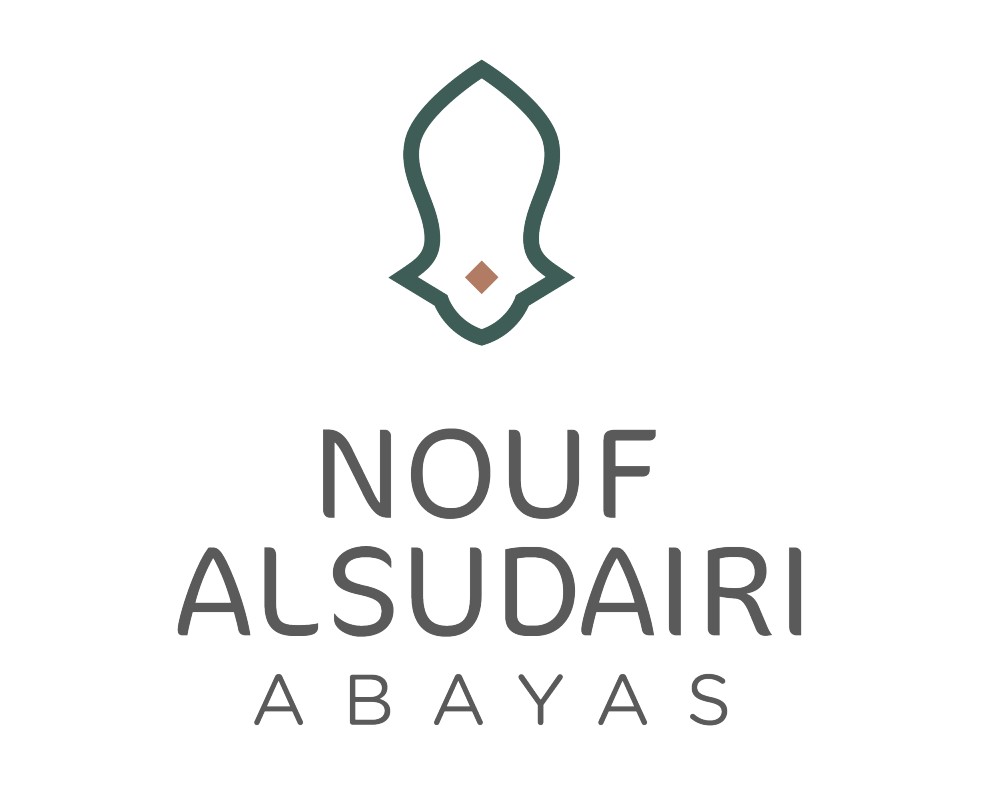 Enjoy 30% at Nouf Fashion.
Nouf Fashion Contractors' discounts 22%.
End Date: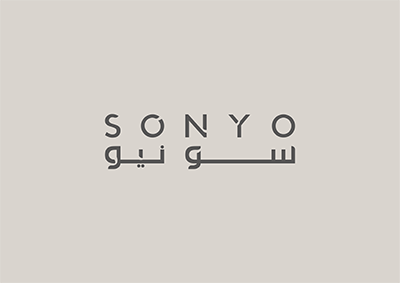 10% discount on all menu items
End Date: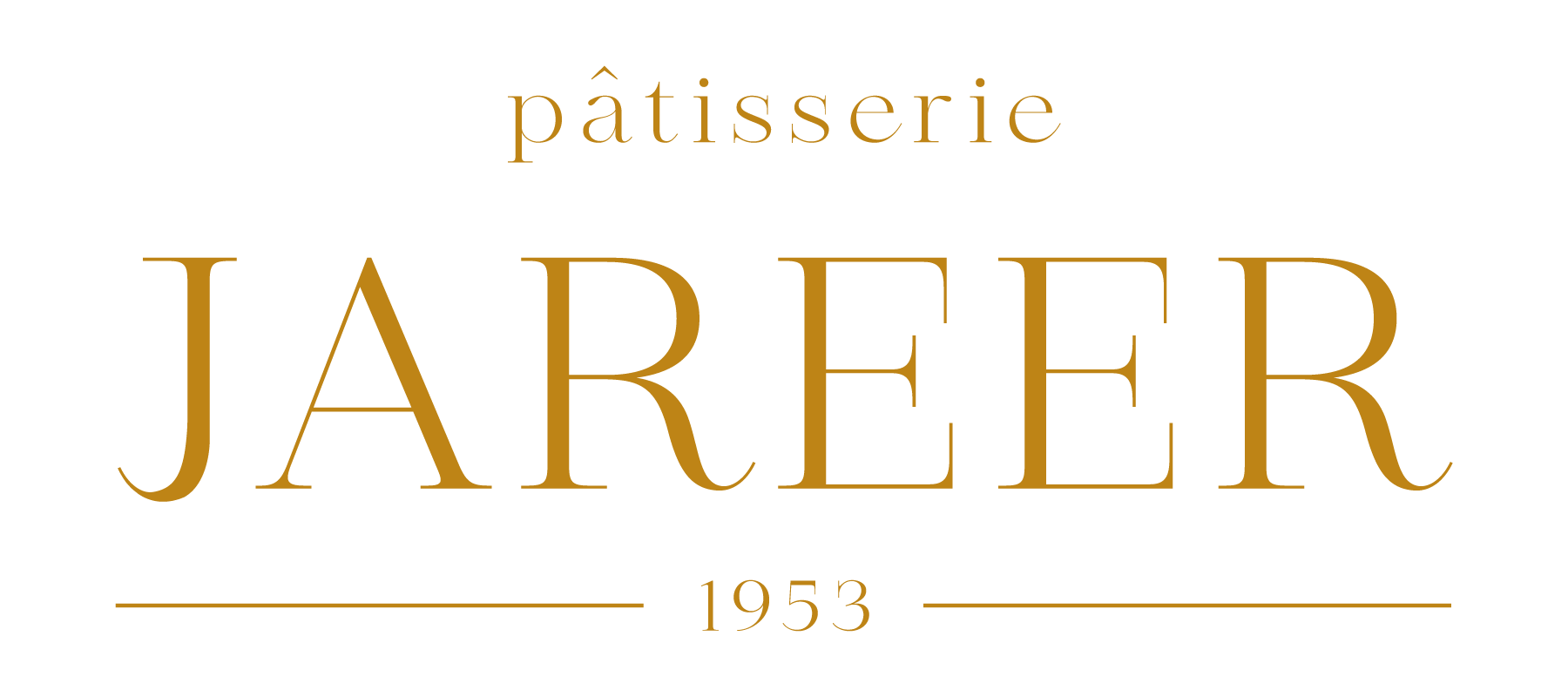 Enjoy 15% a at Jareer Sweets
End Date: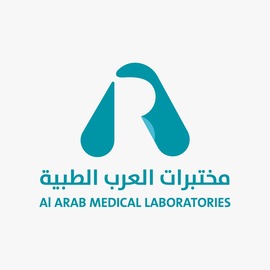 Enjoy discounts of up to 50% at Arab Medical Labs
End Date: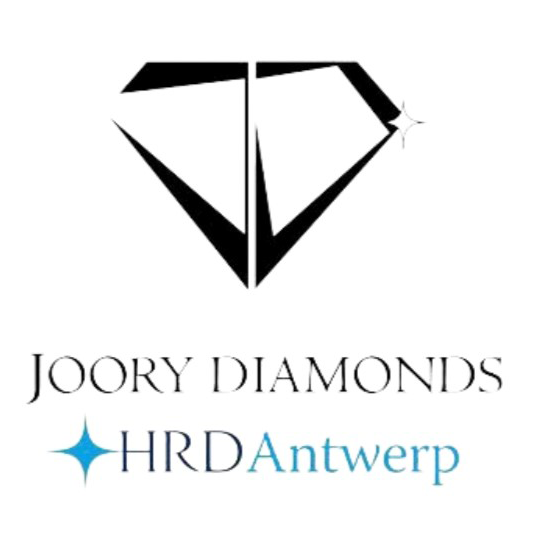 Enjoy 50% at Joory Diamonds
End Date: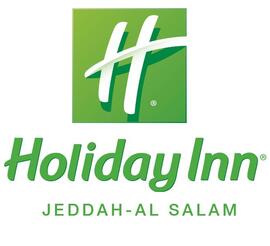 15% saving on your stay at AlSalam Holiday Inn
End Date: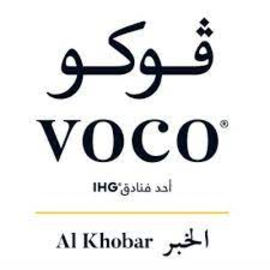 15% saving on your stay at VOCO Al Khobar Hotel
End Date: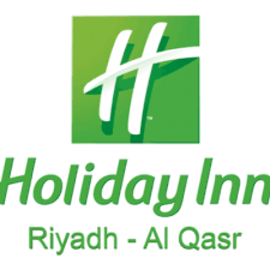 15% saving on your stay at Holiday Inn Al Qaser
End Date: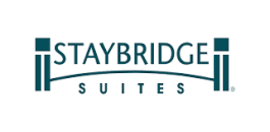 15% saving on your stay at  Stay Bridge Suites Jeddah
End Date:
15% saving on your stay at Dar Al Taqwa Intercont
End Date: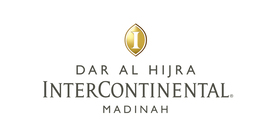 15% saving on your stay at Dar Al Hijra Intercont
End Date: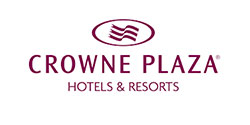 15% saving on your stay at Crowne Plaza
End Date: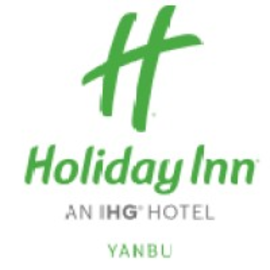 15% saving on your stay at Holiday Inn Yanbu Radhwa
End Date: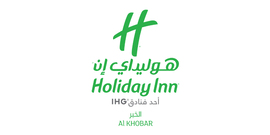 15% saving on your stay at Holiday Inn Al Khobar
End Date: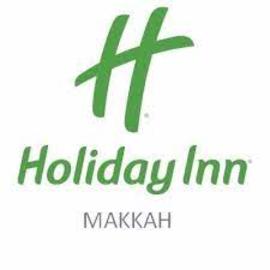 15% saving on your stay at Holiday Inn Makkah Hotel
End Date: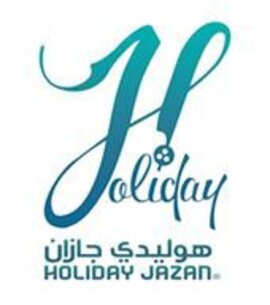 15% saving on your stay at Holiday Jazan Hotel
End Date:

15% saving on your stay at Crown Garden
End Date: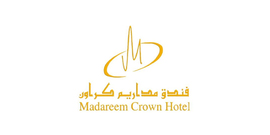 15% saving on your stay at  Madareem crown hotel
End Date: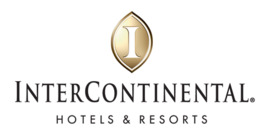 15% saving on your stay at Taif Intercontinental Hotel
End Date: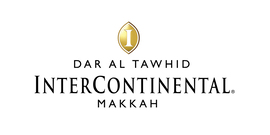 15% saving on your stay at Dar Al Tawhid
End Date: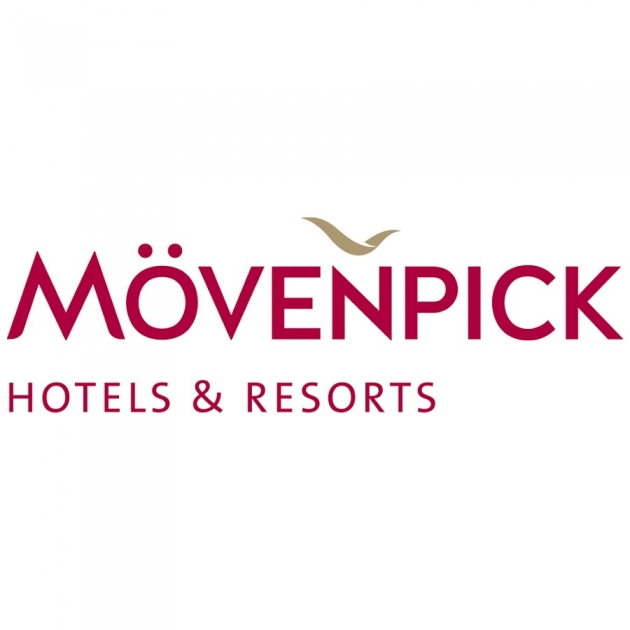 15% saving on your stay at Movenpick Hotel Riyadh  
End Date: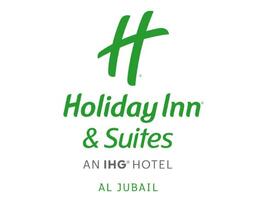 15% saving on your stay at Holiday Inn Jubail
End Date:
15% saving on your stay at Holiday Inn Resort
End Date: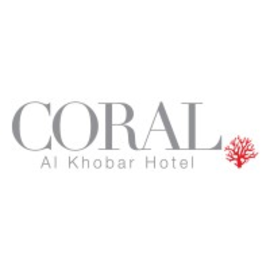 15% saving on your stay at Coral Al Khobar Hotel
End Date: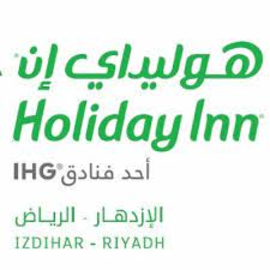 15% saving on your stay at Holiday Inn Izdihar
End Date:
Saving 15% on your stay at Holiday Inn Riyadh Meydan
End Date: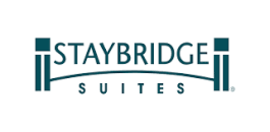 15% saving on your stay at Staybridge Suites Al Khobar
End Date: